What is Soft Washing?
Here at Full Force Exteriors, we use special equipment and techniques to completely clean and restore your home, deck, fence and other "softer" surfaces on your property without ever subjecting it to damage. Full Force Exteriors offers a safe alternative to remove mold, mildew, algae, dirt, pollen and other gunk without harming your property in the process.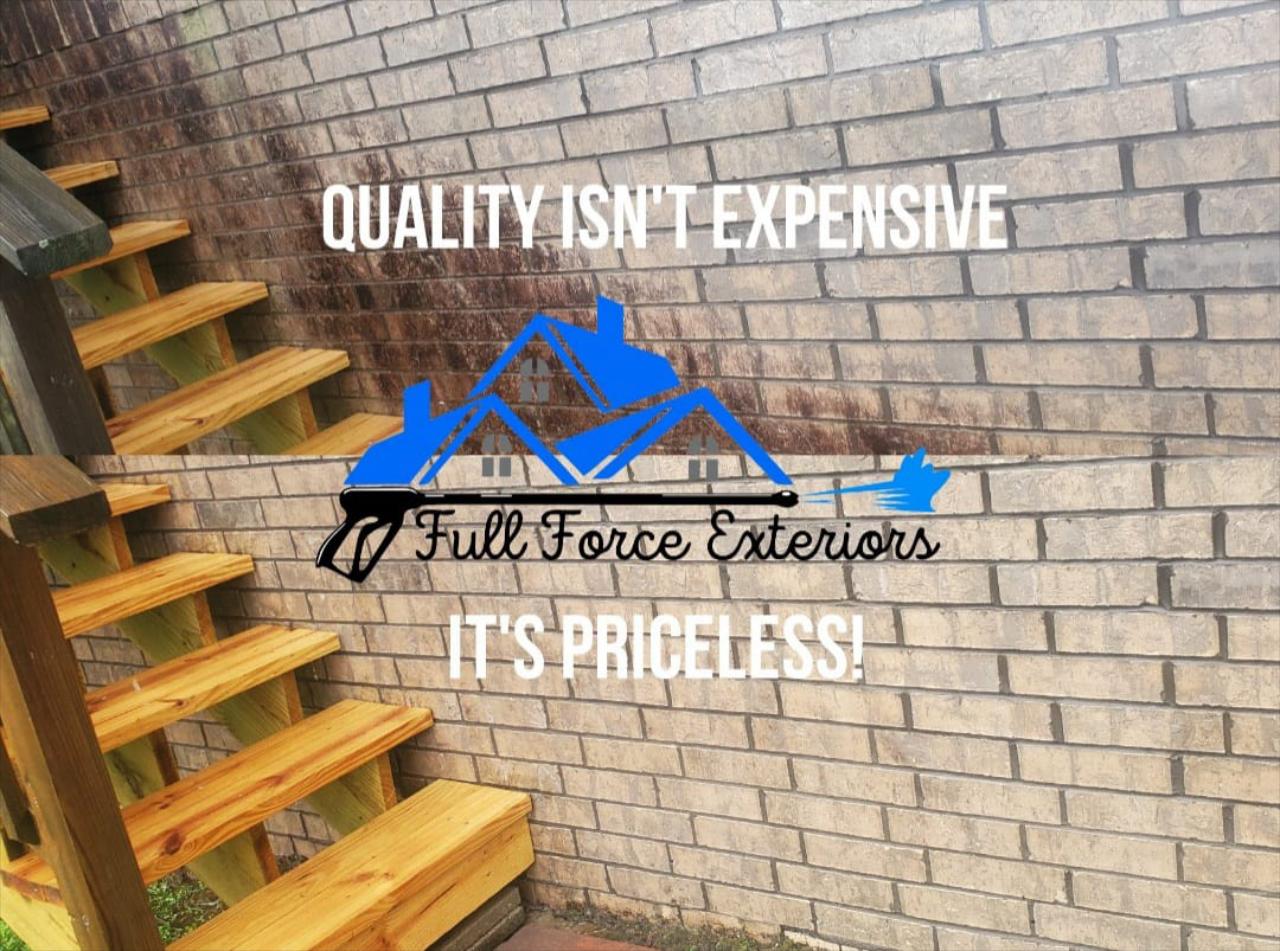 Soft Wash Building Washing
Soft washing is a cleaning method preferred by home owners while cleaning the building to prevent damage to the home. It is the process of using low pressure and specialized chemical solutions to safely kill and remove mildew, bacteria, algae and other organic stains from roofs and other building exteriors.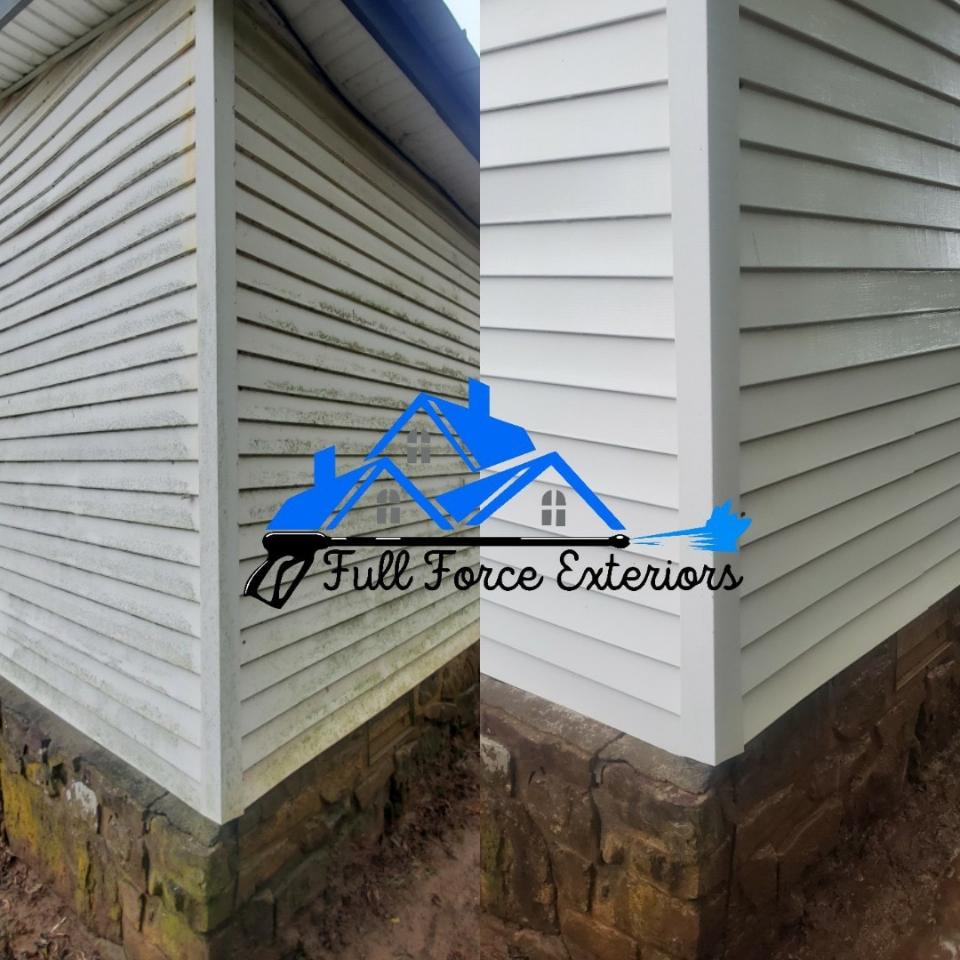 Specialized Washing Techniques
Soft washing Equipment is distinctly different than power and pressure washing equipment because the high flow/low pressure pump used applies the cleaning solution at less than 100 PSI.
Contact us now for your free inspection and estimate!
Contact Us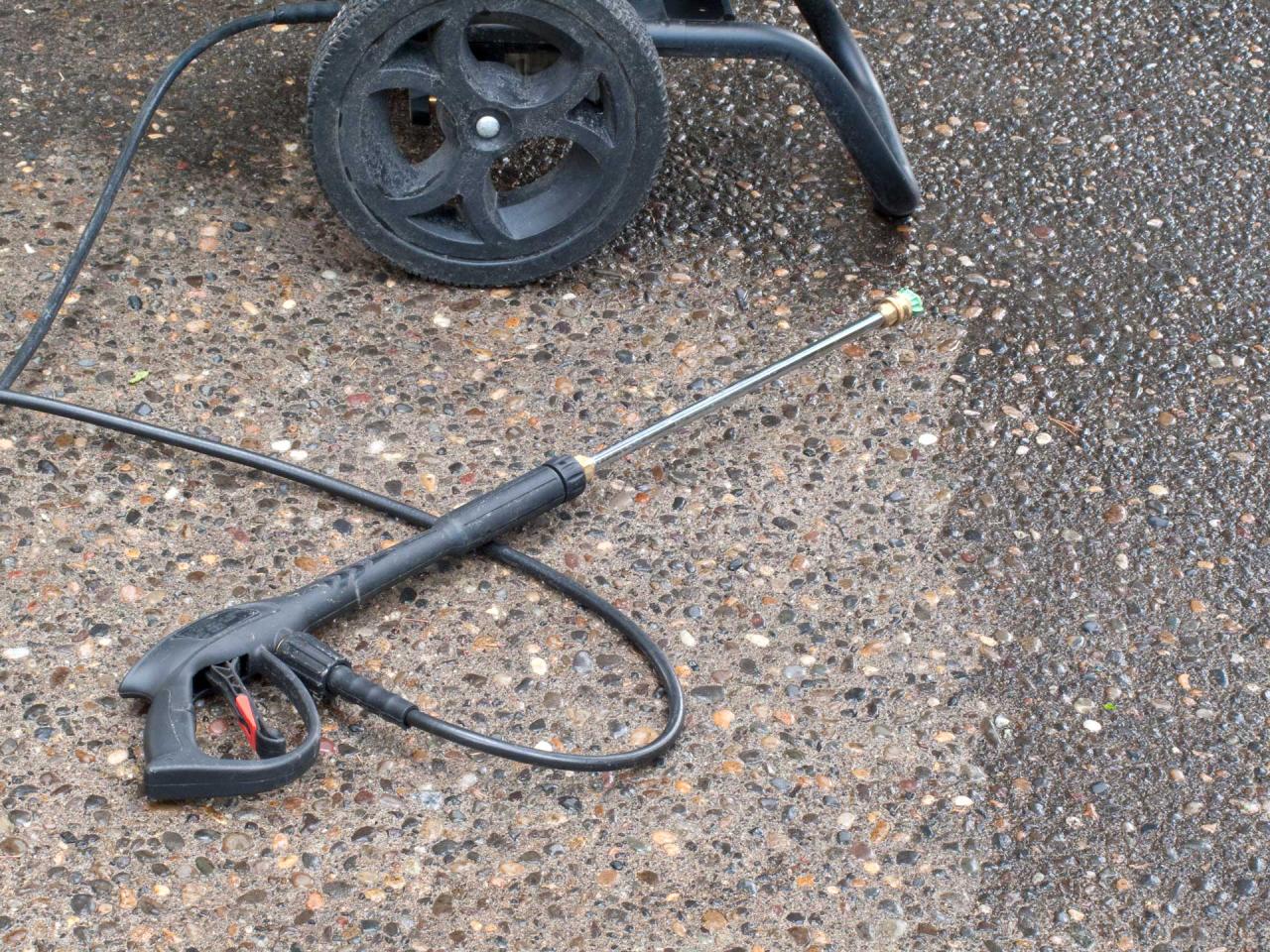 If you need your roof cleaned efficiently and safely, our Soft Wash Roof Washing options are for you.
Learn More